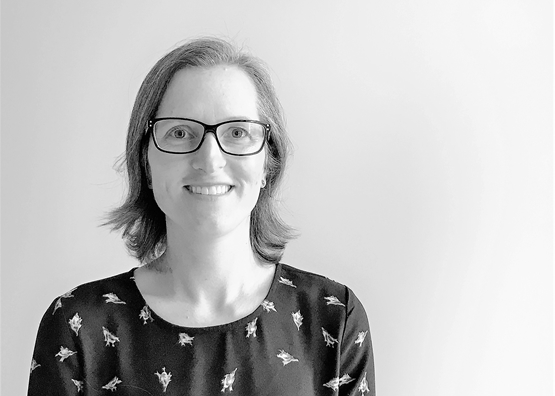 ANGIE LUCAS
NZ REGISTERED DIETITIAN
Kia ora! I'm Angie, a qualified NZ Registered Dietitian with over 10 years' experience. I offer expert paediatric nutrition advice tailored to the needs of you, your child and your family.    
If you need help with a child who has a food allergy, a fussy eater, reducing stress at mealtimes, feeding your child a vegan/vegetarian diet, or you just need advice on establishing healthy routines for your whole family I am here to support you.  
Along with years of experience working with children, I am a mum of two myself. I also have first-hand experience raising a child with multiple food allergies so I fully appreciate the challenges that presents. 
Got insurance? Check to see if your policy covers 'Registered Dietitian' as you might be eligible to claim back part of the consultation cost when you book to see me.
DUNEDIN // VIDEO CALL