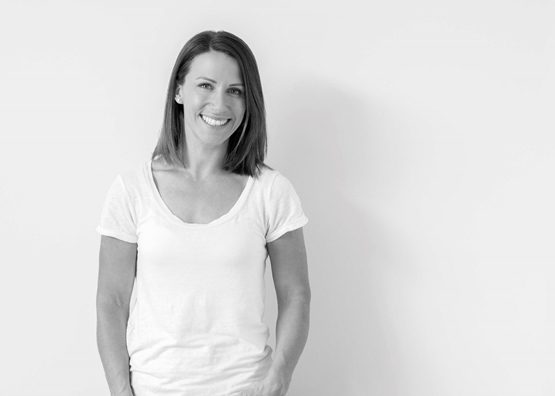 CLAIRE TURNBULL
DIRECTOR
Hello, thanks for visiting the Mission Nutrition website!
I'm a qualified NZ registered nutritionist who has been working in the health and wellness industry for over 16 years after initially studying Dietetics in the UK.

My passion is to help others look and feel their very best without fad diets or giving up the foods they love, which is what led me to set up Mission Nutrition in 2006.
 
Outside of my role as Director of Mission Nutrition, I am the Nutritionist for Healthy Food Guide and I regularly feature on TV, radio, online and in print media as a commentator on all things nutrition related! In the past 8 years I have been the feature nutritionist for two primetime TVNZ shows 'Do or Die' and 'Saving Gen Y' and most recently I have been filming another new prime time TV show for Healthy Food Guide which will be featuring on Choice TV.
 
I am also a professional speaker and speak all over the country and internationally at conferences and events.
 
I have published two best sellers with penguin random house: Lose Weight for Life and Feel Good for Life  and most recently I have released a wellness diary called 'It's a beautiful day'.
 
Outside of work, I love going to the gym, running, yoga, travel and spending as much time as possible with my two boys along with friends and family.
 
To find out more about my work, check out my website>
I no longer personally do nutrition consultations based on my other commitments and young family but my team are the BEST of the best so you will be in amazing hands with them!