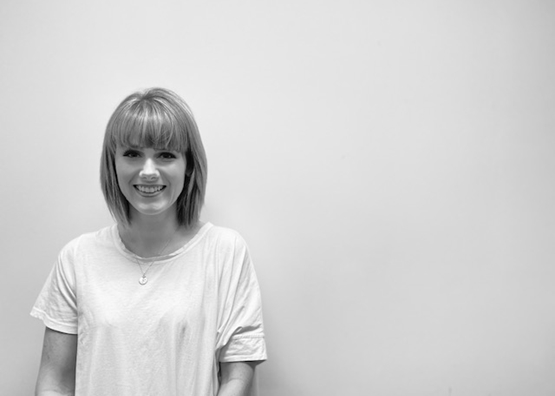 DR AMY LOVELL
NZ REGISTERED DIETITIAN
I am NZ Registered Dietitian with over seven years experience. I offer expert paediatric nutrition advice tailored to the needs of you, your child and your family.    
If you need help with a child who is a fussy eater, reducing stress at mealtimes, feeding your child a vegan/vegetarian diet, or you need advice on establishing healthy routines for your whole family I am here to support you. 
To see the full range of things I can help with, check out the 'clients I see' tab in my bio.

Do you have insurance? Check to see if your policy covers 'Registered Dietitian' as you might be eligible to claim back part of the consultation cost when you book to see me.
AUCKLAND//VIDEO CALL & PHONE