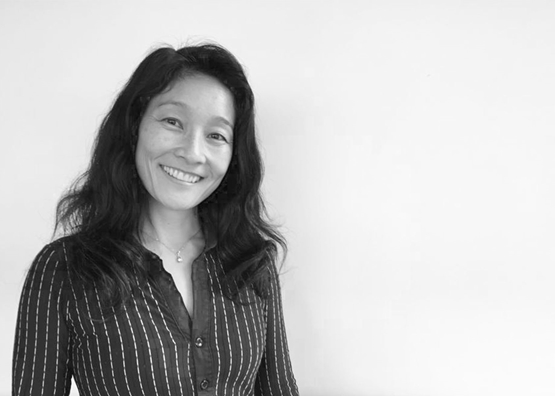 ERIKA MOTOIE
NZ REGISTERED NUTRITIONIST
I am a Brazilian trained Dietitian and NZ Registered Nutritionist with over 20 years experience to help you reach your goals and feel much better!  What you eat has such a huge impact on your emotional, social and physical wellbeing and helping people to have a healthy relationship with food is a passion of mine.  I can help you with everything from emotional and dysfunctional eating, to managing health issues like diabetes, cholesterol, PCOS, food intolerances and gut health problems.  We will work together to find a solution that works for you! 

To see the full range of things I can help with, check out the 'clients I see' tab in my bio.

Got insurance? Check to see if your policy covers 'Registered Nutritionist' as you might be eligible to claim back part of the consultation cost when you book to see me.
PONSONBY, AUCKLAND // VIDEO CALL