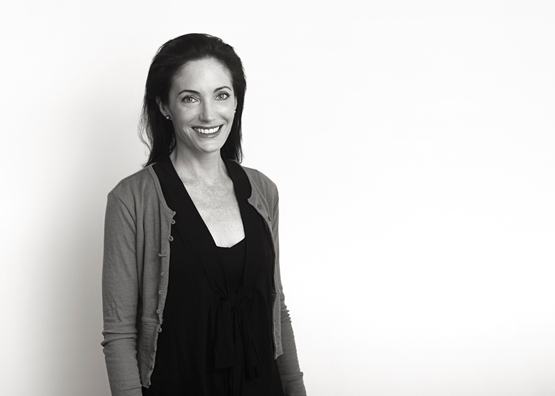 KATE ELLISON
NZ Registered Dietitian
With more than 20 years experience as a NZ Registered Dietitian working both in NZ and the UK, I have helped thousands of people to eat in a more positive way to overcome their challenges and improve every aspect of their health and wellbeing so they can enjoy their lives. 
I am able to help people with all sorts of nutritional and health challenges!  I am extremely passionate about working with people who need a positive, realistic and personalised approach to weight management as well as supporting those with pre-diabetes, diabetes and heart health issues.  I also have a special interest in gut health, IBS and digestive issues after my own personal experience of bowel cancer 10 years ago. To see the full range of things I can help with, check out the 'clients I see' tab in my bio.
Got insurance? Check to see if your policy covers 'Registered Dietitian' as you might be eligible to claim back part of the consultation cost when you book to see me.
ONE TREE HILL, AUCKLAND // SKYPE