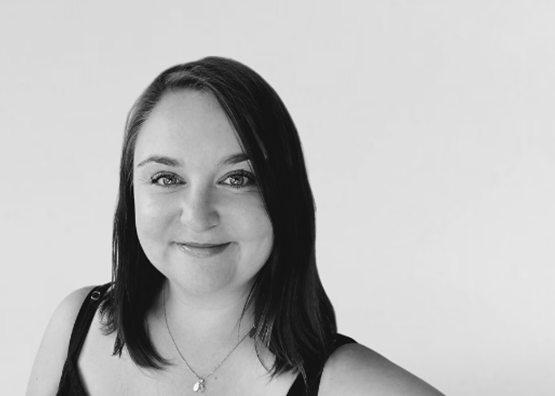 Lucy Freeman
Clinic Coordinator

Lucy will be the friendly voice on the other end of the phone when you call Mission Nutrition. Lucy also manages all email enquiries for our clinics so can assist with managing your initial booking and answer any questions you may have.
Lucy will arrange for you to be matched with the qualified nutrition consultant who best meets your needs to ensure you get the most out of your consultation and get the results you are looking for.
Call on 09 948 7999.