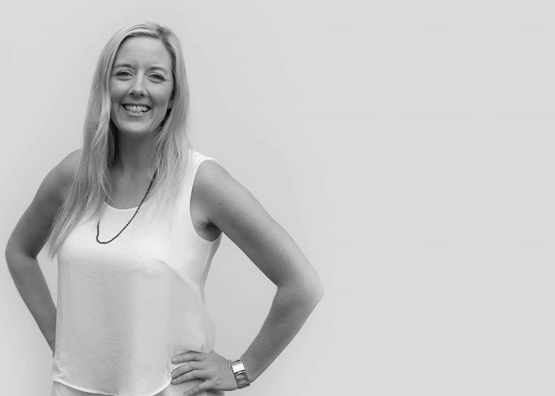 MELANIE PARK
NZ Registered Dietitian
I am here to help you look and feel your best by offering you up to date nutrition and lifestyle advice to help you reach your goals. I understand that working out what to eat can be confusing, especially when you are managing health issues but I am here to give you the knowledge, skills and confidence you need to make the best choice for you, taking into consideration your lifestyle.  
I specialise in a wide range of areas including managing weight concerns, Type 1, Type 2 and Pre-diabetes, aged care, vegetarian diets, sports nutrition, gut health and family nutrition.  To see the full range of things I can help with, check out the 'clients I see' tab in my bio.
Got insurance? Check to see if your policy covers 'Registered Dietitian' as you might be eligible to claim back part of the consultation cost when you book to see me.
BAY OF PLENTY // SKYPE