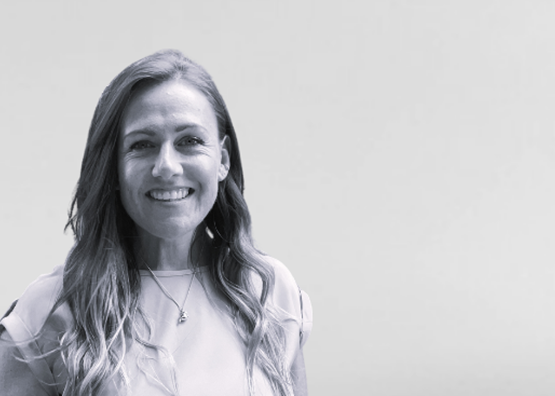 MINDY WIGZELL
NZ Registered Nutritionist
I am a NZ Registered Nutritionist, passionate about helping people find the healthiest version of the diet they enjoy and can stick to for their long term health and wellbeing.
I help my clients reach their goals through a balanced and realistic approach to nutrition, guiding them to eat with both health and pleasure in mind for long-lasting change and maximum enjoyment along the way.
Got insurance? Check to see if your policy covers 'Registered Nutritionist' as you might be eligible to claim back part of the consultation cost when you book to see me.
AUCKLAND//FACE TO FACE//VIDEO//PHONE CALL