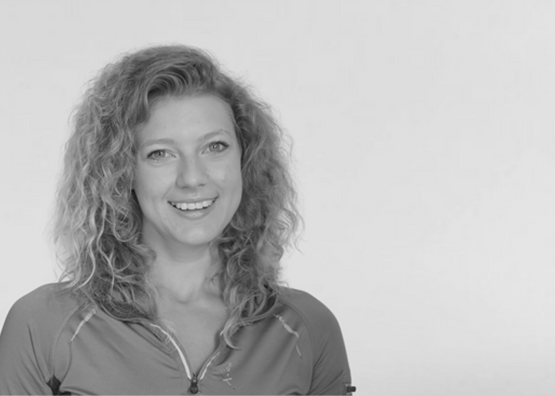 AMY ALLPORT
NZ Registered Nutritionist
I'm a registered nutritionist, I love working with clients who are keen to improve their relationship with food. I work with a wide range of clients with differing health and nutrition needs, I also have a Master's degree in Sports Nutrition, so if you have fitness and sports goals I would love to help you in this area too!
My approach is practical, down to earth and my advice is always tailored to suit your needs and circumstances. I would love to work with you to give you the tools and skills you need to get your health on track.
If you are ready to get results and make changes that last, I can help and look forward to supporting you.
Got insurance? Check to see if your policy covers 'Registered Nutritionist' as you might be eligible to claim back part of the consultation cost when you book to see me.
TAURANGA // VIDEO// PHONE CALL