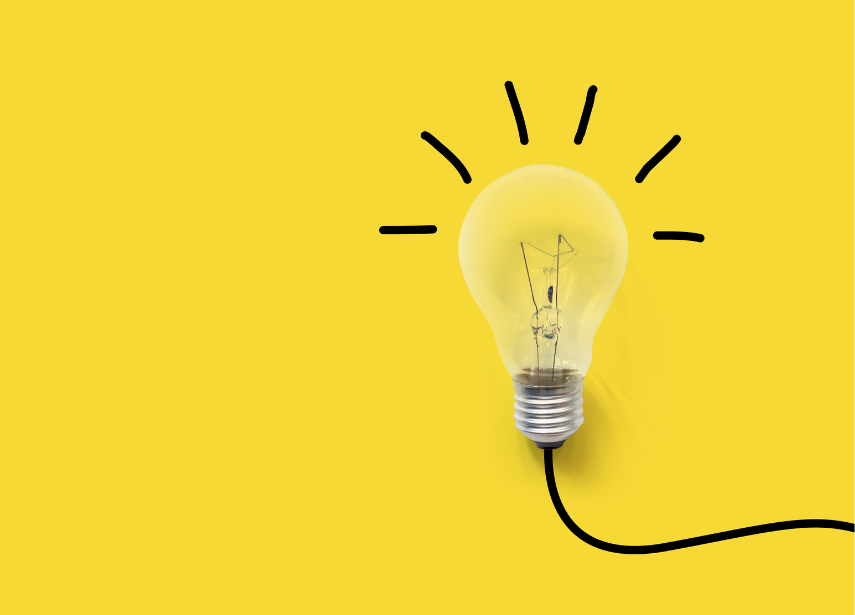 Workplace Wellbeing
INSPIRE YOUR WORKFORCE TO PERFORM AT THEIR BEST
Physical and mental performance demand good nutrition, quality sleep and being able to manage the day-to-day stresses of everyday life in our busy world.
We offer a range of inspiring and motivating workplace wellbeing workshops, webinars and employee wellness programmes throughout New Zealand to encourage your staff to take ownership of their health, boost their productivity and minimise sick days. The New Zealand Institute of Economic Research shows that investing in staff wellbeing initiatives can have up to a 12:1 return on investment!
If you have insurance, you might be able to claim part of the cost back too!