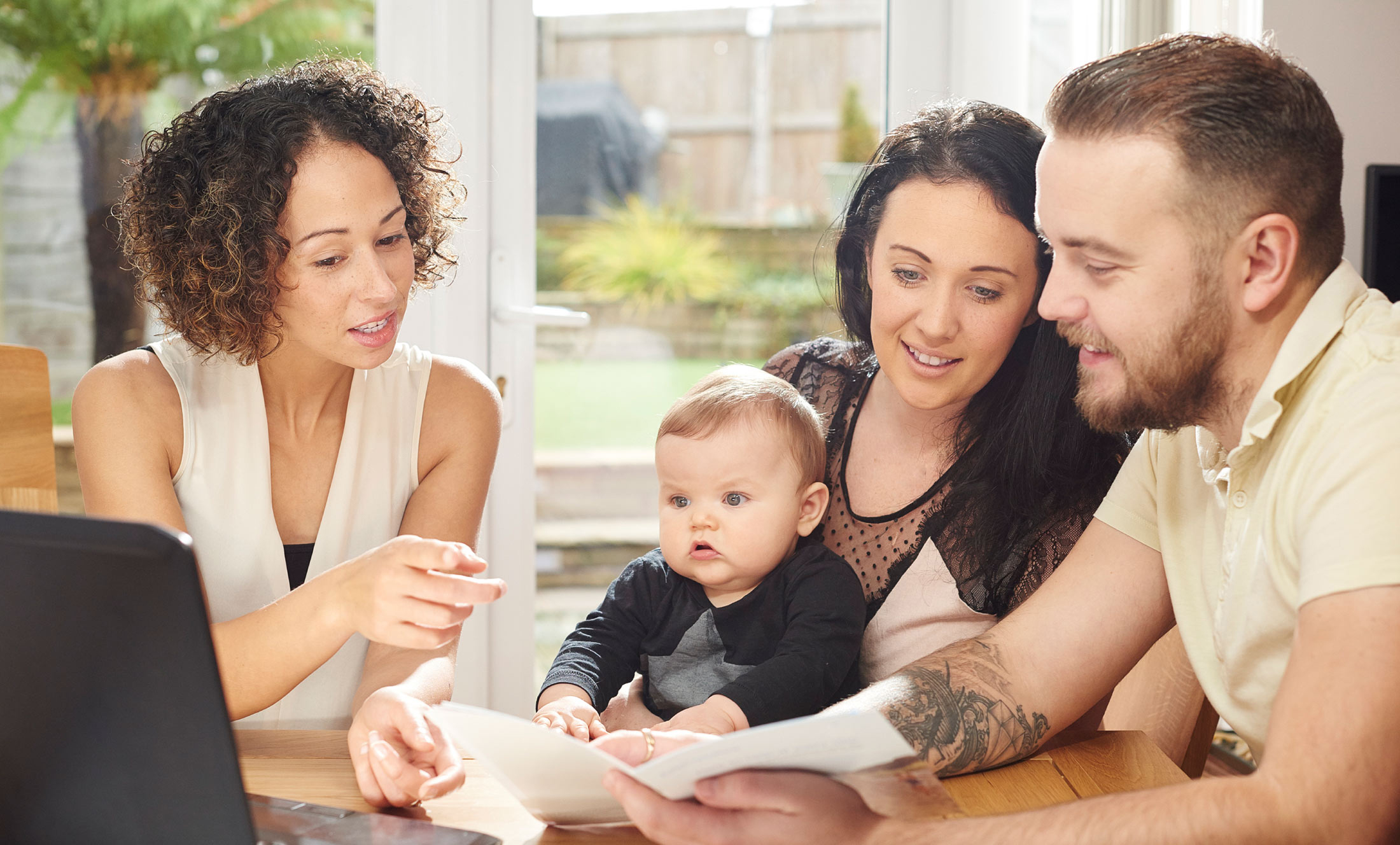 Nutrition consultations
ADVICE YOU CAN TRUST
Our team of qualified and experienced nutritionists and dietitians led by Healthy Food Guide Nutritionist Claire Turnbull, will ensure you get results by offering personalised advice and solutions specific to your needs and lifestyle.
Got insurance? You might be able to claim part of the cost back too!
COVID 19: We are still taking new bookings and happy to help wherever you are in NZ! All consultations will be done on phone/Skype until further notice.