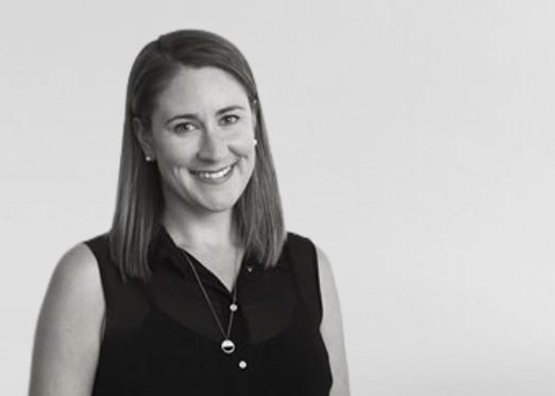 ANNA WILLIAMS
NZ REGISTERED NUTRITIONIST
I'm a qualified registered nutritionist, passionate about helping others break free from the cycle of restriction and guilt and rediscover the joy of eating.
I believe that true health and happiness come from listening to our bodies and respecting our unique needs and preferences.
I would love to work with you to support you to improve your relationship with food and manage health challenges you might be facing with a compassionate approach.
I work with a wide range of clients. To see the full range of things I can help with, check out the 'clients I see tab' in my bio below. 
Got insurance? Check to see if your policy covers 'Registered Nutritionist' as you might be eligible to claim back part of the consultation cost when you book to see me.
TAURANGA // WORKSHOPS // VIDEO // PHONE CALL