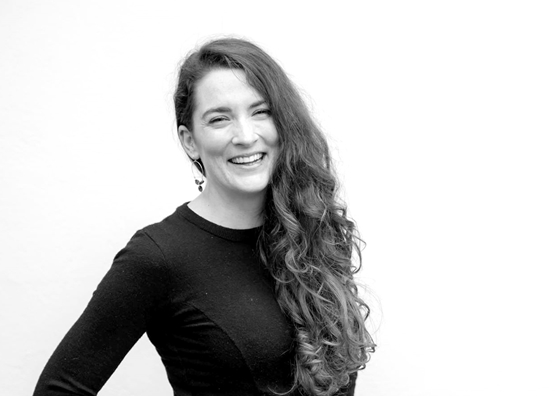 ELLIE CONNOR
NZ Registered Dietitian
Hello! I'm Ellie and I am looking forward to supporting you on your journey with food. I can see a wide variety of clients from those who would like to lose weight to managing irritable bowel syndrome and supporting the fussiest of eaters. I take a positive approach to help you make the necessary changes to the way you live your life by focusing on solutions that are achievable, can be maintained and get results.
I believe that food is one of the most important factors to help you get the most out of your life and am passionate about helping people make this process as easy as possible. I am a nurturing person who will make you feel at ease no matter what your health needs.
Got insurance? Check to see if your policy covers 'Registered Dietitian' as you might be eligible to claim back part of the consultation cost when you book to see me.
RICHMOND, CHRISTCHURCH // SKYPE