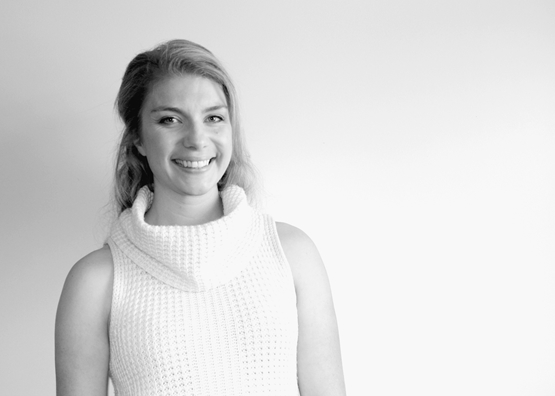 HANNAH ERIKSEN
NZ Registered Dietitian
I am a NZ Registered Dietitian and I absolutely love working with people to help them overcome their challenges and help them feel their best! I currently see clients in clinic or via phone/video calls. I also run workplace wellness workshops for Mission Nutrition in the Auckland region. The sessions I deliver are inspiring, action-packed, practical and down to earth.
To see the full range of things I can help with, check out the 'clients I see' tab in my bio.
Got insurance? Check to see if your policy covers 'Registered Dietitian' as you might be eligible to claim back part of the consultation cost when you book to see me.
AUCKLAND  // WORKSHOPS // VIDEO CALL