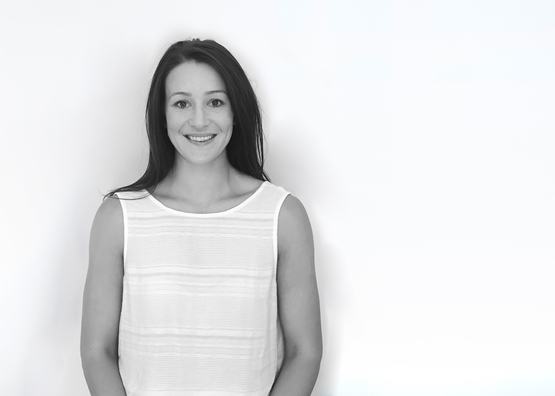 JESSICA MOULDS
NZ REGISTERED Dietitian
I am passionate about helping you to achieve your nutrition related goals no matter what they are. I see a huge range of clients with varying health issues from emotional eating to gut health and sports nutrition. I am the perfect person to support you step-by-step to better health and happiness.

To see the full range of things I can help with, check out the 'clients I see' tab in my bio.
Got insurance? Check to see if your policy covers 'Registered Dietitian' as you might be eligible to claim back part of the consultation cost when you book to see me.


CHRISTCHURCH // SKYPE