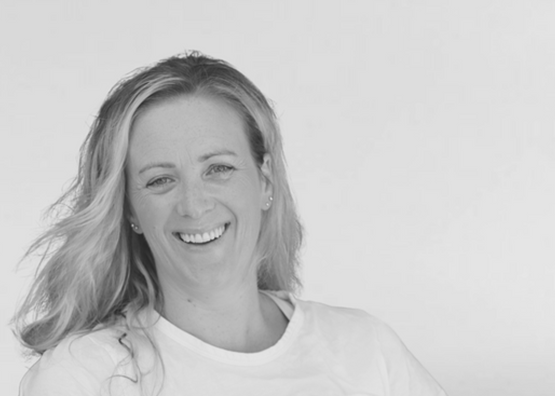 MEGAN O'MARA
NZ REGISTERED NUTRITIONIST
I am a NZ Registered Nutritionist with over 10 years experience.
I love supporting my clients to achieve their goals and helping them to overcome health challenges.
I'm here to help and support you get the results you are looking for, while creating long-lasting balanced lifestyle changes.  
To see the full range of things I can help with, check out the 'clients I see' tab in my bio below.

Got insurance? Check to see if your policy covers 'Registered Nutritionist' as you might be eligible to claim back part of the consultation cost when you book to see me.
PARAPARAUMU // WORKSHOPS // VIDEO // PHONE CALL